run.Windsor, Stronger Together
Creating community through running, while celebrating the businesses, organizations and people that make Windsor great! RACES
Professionally timed endurance events including 5k, 10k, Half Marathon, Full Marathon and Weld County's first Ultra Marathon.
COMMUNITY
Free group fun runs, seminars and events connecting the Northern Colorado community and local businesses, organizations and nonprofits.
GIVING BACK
All events give a portion of proceeds back to local nonprofits, including Adopt-A-Family, iHeart Humanity, Imagine Zero, Realities For Children and more.
run.Windsor 2022 Race Series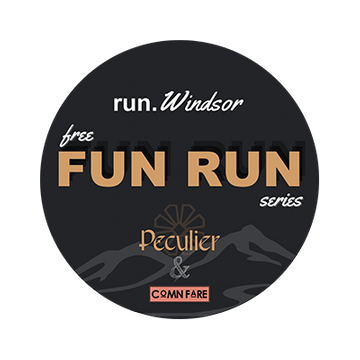 Free Fun Runs
Dates: Sept 5th @ 7:30 am at Main Park
More: See schedule below
Nothing says Running Community like a few miles, good food, drinks and socialization! Open to all ages, runners will do a loop around the lake (or out and back for a distance of your choosing). Kids, strollers, bikes, dogs, scooters, etc. are all welcome.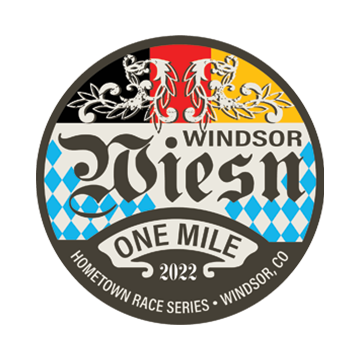 Windsor Wiesn Mile
Date: September 24th
Time: 9:00 am
Location: Downtown Windsor
1 Mile
Kick off Windsor's Oktoberfest weekend with this epic 1 mile race, part of the NoCo Mile Race Series, with cash prizes for top finishers and a fast flat mile race through downtown Windsor. Participants can enjoy the full festivities of Oktoberfest afterwards including food, entertainment and more!
Date: October 9th
Time: 7 am
Location: The Island at Pelican Lakes
5k - 10k - 13.1 - Full Marathon - Kids Run
The largest event of the year is sponsored by Water Valley, starting and ending on the beautiful Island at Pelican Lakes. Participants will enjoy a scenic and hill marathon, with a variety of terrain, as well as a half marathon, 10k, 5k, kids fun run and a gourmet breakfast buffet. Proceeds benefit Realities For Children.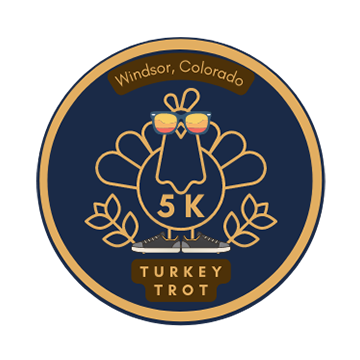 Turkey Trot
Date: November 24th
Time: TBD
Location: Pelican Lakes Golf Course
5k
Gobble Gobble - it's back! The legendary Thanksgiving Turkey Trot at the Pelican Lakes Golf Course returns - hosted by run.Windsor, with proceeds benefiting Athletes in Tandem. This 5k is fun for the whole family, and we're adding in some special surprises this year for the kiddos!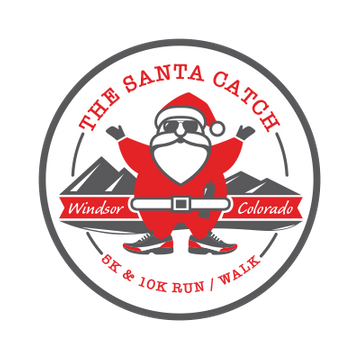 Santa Catch Race
Date: December 17th
Time: TBD
Location:TBD
5k - 10k - Kids Fun Run
It's time to Catch Santa, as we raise funds to support Adopt-A-Family through Serve 6.8. This fun 5k, 10k and free kids fun run is sure to put you in the holiday spirit, as we rock out to holiday jingles, sip free hot cocoa and spread holiday cheer for all to hear, and those who need it most!
Date: March 12th
Time: 9:00 AM
Location: S. Eastman Park
Run or walk on the beautiful Poudre River Trail to earn your lucky socks, free beer/seltzer provided by High Hops Brewery, finisher medal, after party and more! This race benefits I Heart Humanity, providing laundry services to those in need in Weld County.
Date: May 28th
Time: 6:00 am
Location: Kodak Trailhead
7k - 27 miles - 33 miles - Kids Fun Run
Featuring Weld County's first heavy marathon (27 miles) and 50k (33 miles), you'll run from Windsor, through Greeley, and back again. The shorter 7k race (4.3 miles) offers a run, walk or military style ruck. Enjoy the specialty brewed Weld Your Mettle IPA by Peculier Ales and support Health4Heroes through this event.
Date: June 25th
Time: 8:00 am
Location: Boardwalk Park
Celebrate America in the heart of Downtown Windsor! Sponsored by Peculier Ales, this 5k, 10k and rockin' Kids Fun Run is the best way to celebrate the Red, White and BREW. This year's race includes a military ruck and benefits the nonprofit Imagine Zero- supporting suicide prevention and awareness
Join the run.Windsor Community Page
A place to find free community events, group runs, seminars and more!
run.Windsor is locally owned and operated by Colorado native Mandy Mullen. Along with her family and team, her mission is to positively impact the health of Northern Colorado through her passion for running. Through races ranging in distance from 5k to ultramarathon to kids fun runs, run.Windsor's endurance events celebrate the people, businesses and organizations who make Windsor great. They aspire to better our community's overall mental, emotional and physical wellness through movement.
run.Windsor supports the economic health of Windsor through their active role as a member of the Windsor Area Chamber of commerce, collaborative efforts with local businesses and championing other entrepreneurs. A portion of proceeds from every event are also donated to local nonprofits.
I love all of the events
I love all of the events from Run.Windsor! They are so fun and well organized. All of the people involved are encouraging. I feel so blessed to have something like this in my small(ish) hometown. Keep up the great work!
Jen C.
Makes Running Fun
Since I moved from Texas, I have struggled with finding a workout 'family'. I am the type of person who needs the motivation to keep moving, provide accountability, and make running fun. Mandy has created a great network of people who come from all backgrounds, athletic differences, and has a plan for every body.
Kimberly H.
Highlight of My Time
Run.Windsor has been a highlight of my time in Windsor! Their tagline, Stronger Together, is so true! They share their struggles and their triumphs, and truly support and encourage each other! I am blessed to know these women!
Lisa U.

Sept 29th
5:30 PM | Peculier Ales
With Special Guests Imagine Zero of Weld County
Experience a variety of terrain, from paved trails to dirt paths in Windsor's open spaces.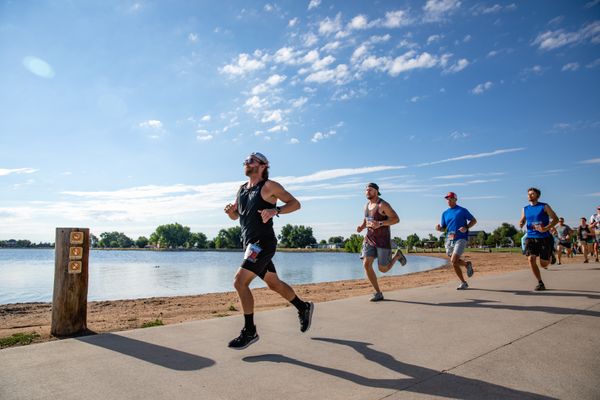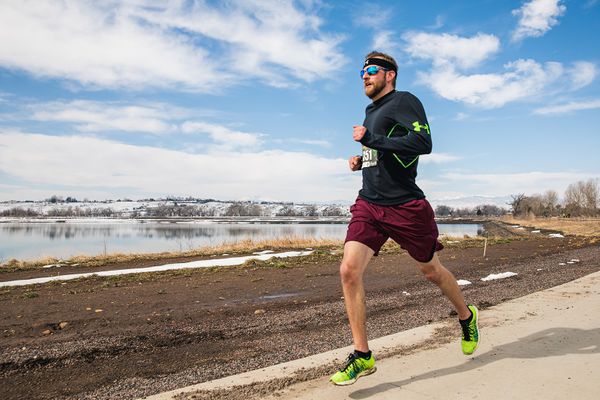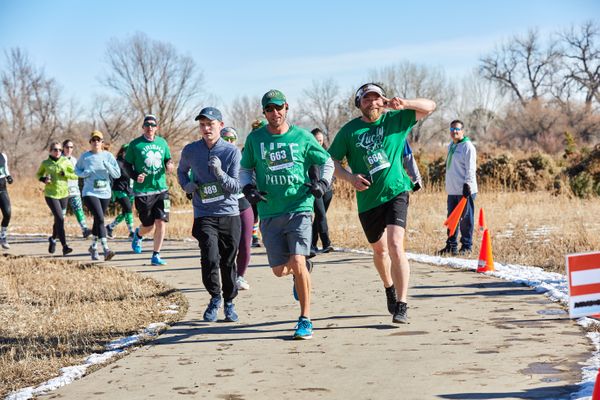 Men's Running Group
Interested in joining a Men's Running Group? Contact us today!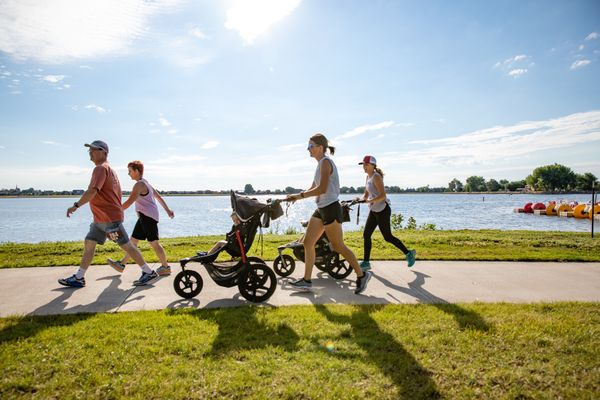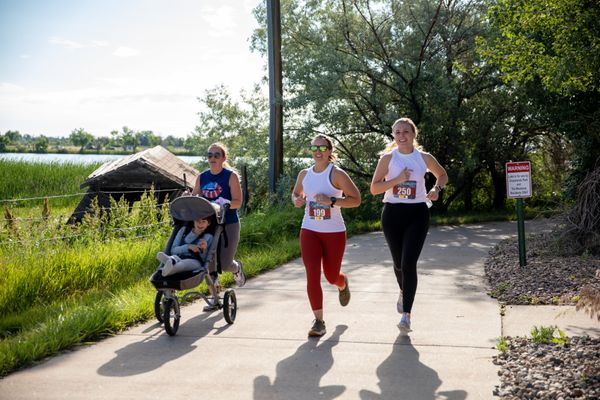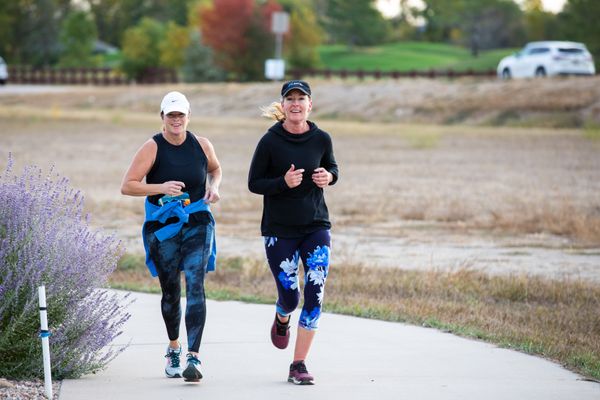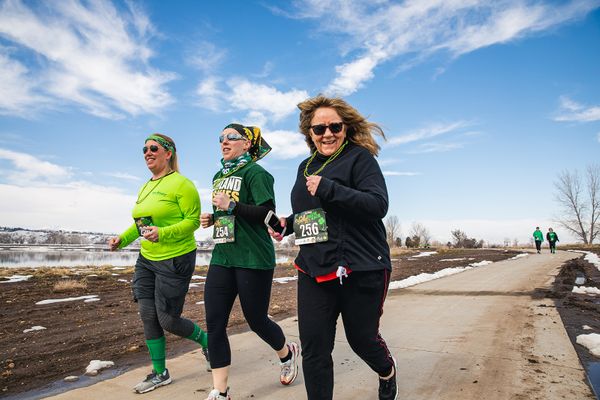 Women's Running Group
Interested in joining a Women's Running Group? Contact us today!
Come Run With US!