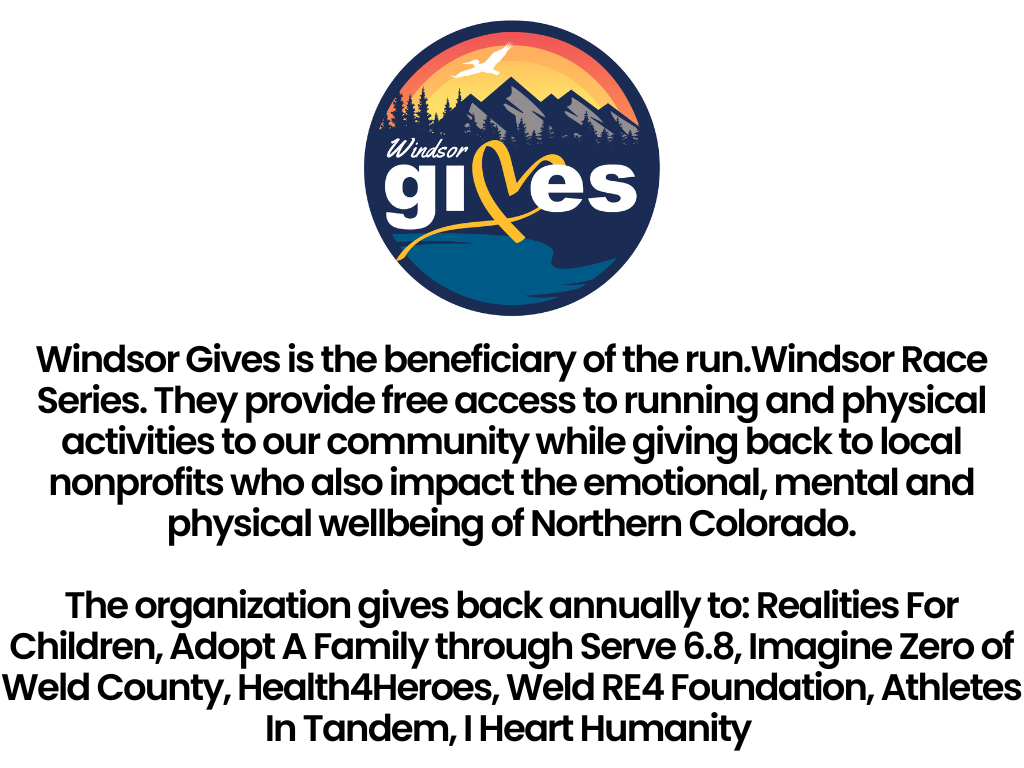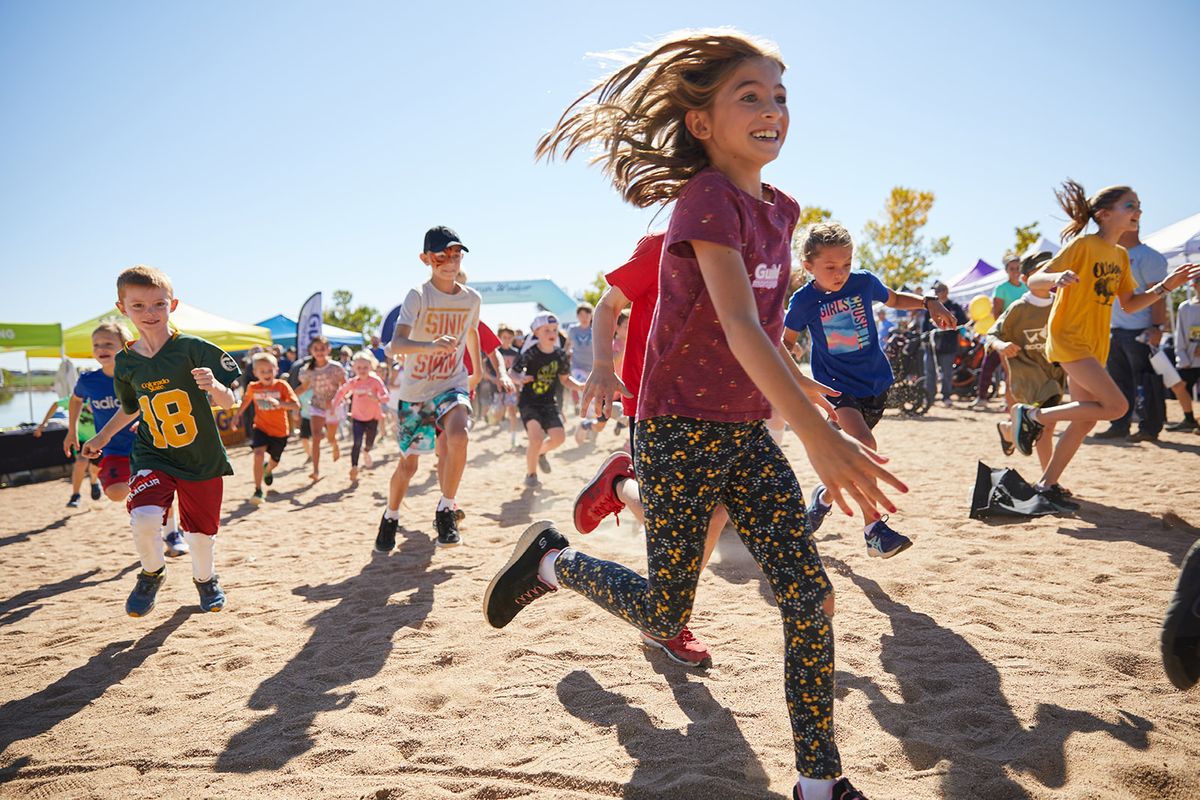 Move Through The Darkness - a zero-cost challenge
Join Windsor Gives, run.Windsor and Imagine Zero of Weld County in this zero-cost community challenge aimed at decreasing suicide rates, SAD (Seasonal Affective Disorder), a lack of exercise and other negative impacts that come wiht the onset of winter.
Free Kids Fun Runs
We bring a quality race experience to schools in Weld County at their annual Fun Runs, supporting healthy habits and fundraising efforts of each school. We provide all planning, race bibs, shirts and a fun race day to schools at no cost to them.
Community Fitness Events
Free fun runs, running/walking challenges, seminars and educational opportunities. Through these events we engage and provide access to fitness and endurance activities that have a direct positive impact on our community. Your support allows us to provide "finishers" of these events with shirts, prizes, medals, etc.
To learn more about Windsor Gives, click on link below